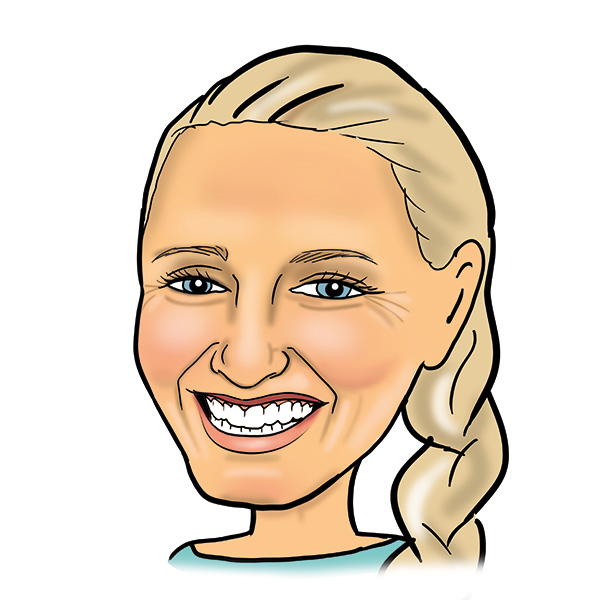 Karen Shenton
E_Create_123
ACII Compliance and Training and Development – Director
Karen's extensive experience over the last 30 years in the general insurance market includes Underwriting, Claims, Customer Service, Management and Training and Development and FCA Compliance.
She has a vast experience of helping firms with their compliance requirements. Karen is past president of the Insurance Institute of Manchester, currently chairs the wellbeing committee and is a holder of the national Exceptional Service Award from the CII.
Karen has many passions; work, family, learning, the outdoors, trying new things and well-being to name a few.
She is highly active on numerous committees supporting charities and well-being, she is highly regarded and loved by all that know her.
Karen is the dynamo that runs Create Solutions.
---