The firm with a big heart who cares about its clients and the Insurance industry.
We provide specialist business, training and compliance consultancy services to firms in the Insurance industry and those regulated by the FCA. We have a passion for solving problems for our clients in a friendly, no nonsense & supportive way. Our aim is to prevent problems occurring in the first place and keep our clients updated
Compliance Services
Click here to learn more about the wide range of Compliance services that we offer.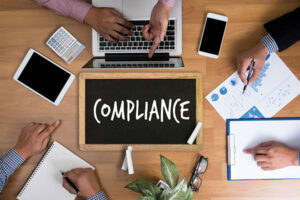 Training
We are here to help with all of your FCA regulatory training worries.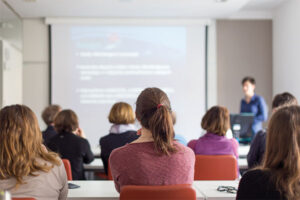 Business Improvement
We can help with independent advice & guidance to help you improve your business processes.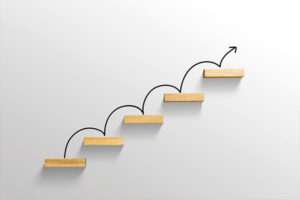 FCA Authorisations & Regulatory Returns
We are here to help with the complex & time consuming FCA Authorisations & Regulatory Returns.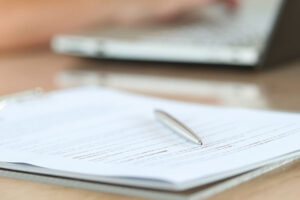 Healthchecks/
Compliance
Reviews & Audits
We can help by reviewing your compliance status & provide a straight to the point report.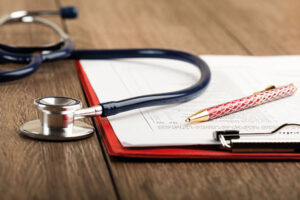 Vulnerable Customers
We help our clients with VC training, policy & process reviews and free best practice sessions (amongst others) to help with the identification of and support to vulnerable customers.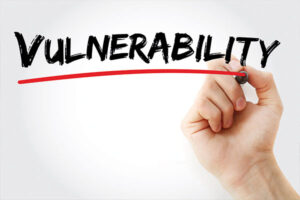 We can help with an independent review, benchmarking report & guidance for your monitoring, MI & outcomes testing.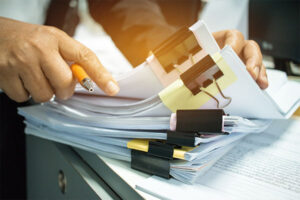 We help our clients with product governance reviews, training sessions & more.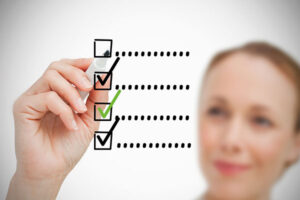 We can help through customer experience reviews for independent assurance purposes.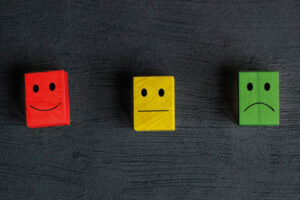 We can help by providing external monitoring services.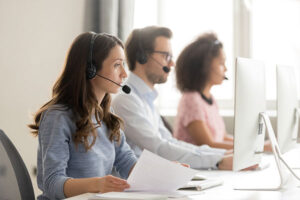 Stockroom
The Stockroom is an invaluable resource area of documentation that is available to clients.
It is an ever expanding archive of information, advice and assistance put together to support your business.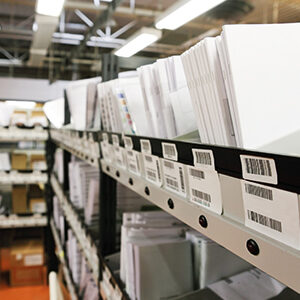 We have used the services of Create Solutions for a number of years, and the team are always on hand to provide the necessary guidance, whether in relation to minor day to day queries, changes to our business which require notification to the regulator, or adapting our business to accommodate the significant regulatory changes which have impacted on us over the past couple of years.

The ongoing programme of training/workshops provide further invaluable support for the business and our staff
Over the last 10 years, Mike Cranny and the team at Create Solutions have provided an invaluable service on a wide range of compliance issues which we face in our day to day business operations. With so many legislative changes taking shape in the wider UK insurance market, I would recommend anyone who is in need of guidance to seek out their advice.
Create Solutions are our constant in the ever changing world of FCA regulation. Fifteen years ago, they took the time to understand our business to enable them to provide the practical and proportionate solutions we needed to ensure our compliance and they have continued to deliver all our compliance needs ever since. Their patience, professionalism and knowledge is all delivered with genuine friendliness and enthusiasm. They make the world of compliance less painful and remain a pleasure to deal with.
We have been using Create Solutions for several years and find the services they are offer are invaluable to our busy brokerage.

The Workout modules 1 & 2 tick all the boxes for staff training, not to mention helping towards CPD.

With the changes in regulations over the past couple of years they have made the process easy to understand and to implement both through their workshops and additional help.

Would highly recommend to any brokerage, their team are always available offering help and assistant.
We have used the services of Create Solutions for many years and the support we receive is invaluable to our business. There are times when we just need guidance to a relatively small query or more complicated situations such a change of Director within the company. Whatever is needed Create Solutions work with us to find the answers. They truly understand the complexities of the FCA and how this needs managing within a busy brokerage. I would recommend them to any broker as they reduce the worry of compliance and nothing is ever too much trouble.
Internal changes over the last twelve months led us to engage with the full service offered from Create Solutions. Their immediate compliance assistance, update on regulatory matters and training courses/ workshops over the year have been invaluable to us as a business in this ever changing regulatory environment.

From a personal point of view, without having Create at the end of the phone for the last twelve months , I can't imagine the additional work it would have caused me.
In the midst of increasing regulatory change, we took the decision to engage with Create over 2 years ago. Since then they have, provided quality compliance support to us when we need it, continually kept us informed of regulatory matters that we need to be aware of and have also helped us to establish a more solid compliance framework for the future. Pro-active compliance is their business…