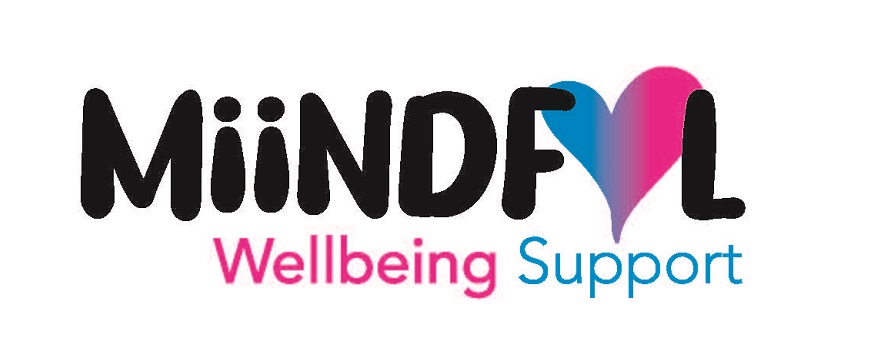 Understanding and dealing with Dementia 29th September 12-1pm
The Insurance Institute of Manchester is happy to announce that their next webinar will focus on the important topic of dementia.
Someone in the world develops dementia every three seconds. There are over 50 million people worldwide living with dementia in 2020. This number will almost double every 20 years, reaching 82 million in 2030 and 152 million in 2050.
Dementia affects so many people in different ways and this session is ideal for those on the front line dealing with customers, HR or anyone who has an involvement in dealing with vulnerable customers. It is ideal for those wanting to understand more about dementia and where people can go for extra support.
The following will be discussed:
Spotting the signs of Dementia
Communicating with people with dementia
Dispelling myths
Dementia risk factors and prevention
There will also be a Q