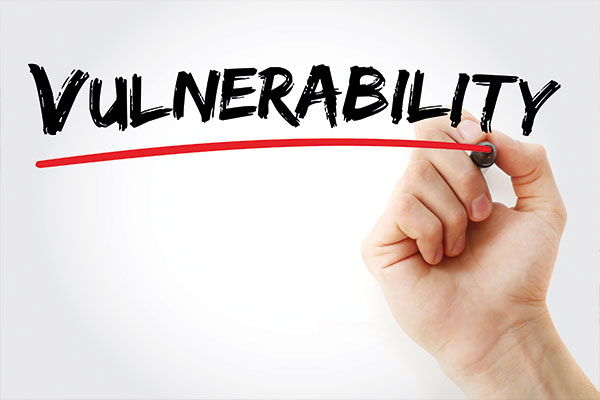 Upping our game – Free Vulnerability best practice session 29th Oct 2021 – Our topic is Vulnerability Policy – Book now
Full details to follow…
Cost: Free (for Create Solutions clients)
Time: To be confirmed
Date: 29th October 2021
To book: please contact deborah@createsolutions.co.uk with the names of the delegates.
The session is limited to 3 people per firms (However, if you would like more contact us and we will look to see if we can accommodate you)
If you are unable to attend once you have booked please let us know in advance so we can give your place to someone else.
There is no charge for this session for Create Solutions clients.  We are providing these in place of our face to face workshops and ensuring that we work with you on important topics and continue to keep you informed during this time of change.