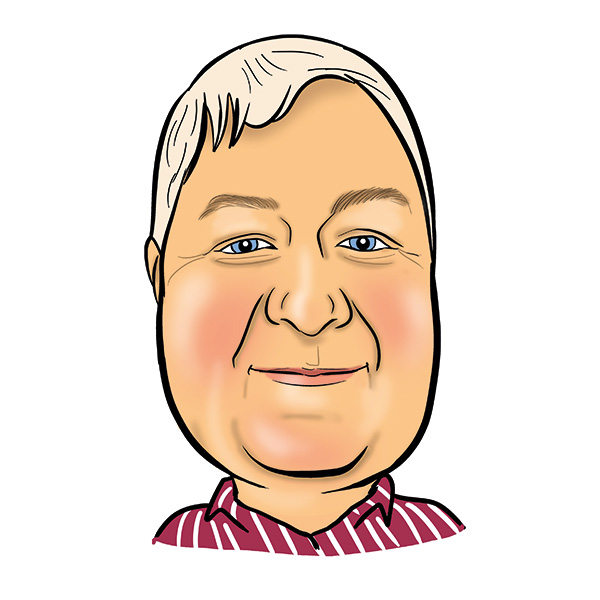 Mike Cranny
E_Create_123
FCII Chartered Insurance Practitioner Compliance Consultancy – Director
Mike has over 50 years' experience in the general insurance arena and has worked for both companies and Lloyds; working in Management, Training , Underwriting and Claims. He has 20 years of regulatory and compliance expertise.
He is a Fellow of the Chartered Insurance Institute and past president of the Insurance Institute of Manchester.
Mike is a regular contributor to the Insurance press. He has served as a technical author, insurance lecturer and correspondence course tutor.
He has received a number of awards including the CII Exceptional Service Award, the IIM Lifetime Achievers Award and the President's Award.
Mike has worked with Karen for over 30 years and together they founded Create Solutions.
---